9/16/2011
sillygurl302
delicious1877
Nadra83
Thanks to everyone who sent in photos!!!
Posted by

reTouchMeYT
0 comments

9/09/2011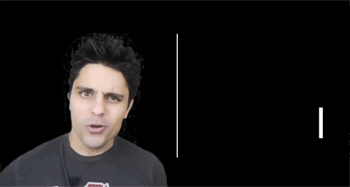 Like my pong inspired animated gif where
RayWilliamJohnson gets hit in the face with a banana?
I thought so... thats why I made a new mini tutorial giving you all the basics to make your own animated gifs! Special congrats to Ray, currently YouTube's #1 most subscribed channel on his way to 5 million subscribers! That is quite the accomplishment! Hope you all enjoy and continue to fill the internet with funny animated gifs!
Watch the video here:
mini tutorial: Animated GIF (ft. RayWilliamJohnson)
Posted by

reTouchMeYT
1 comments